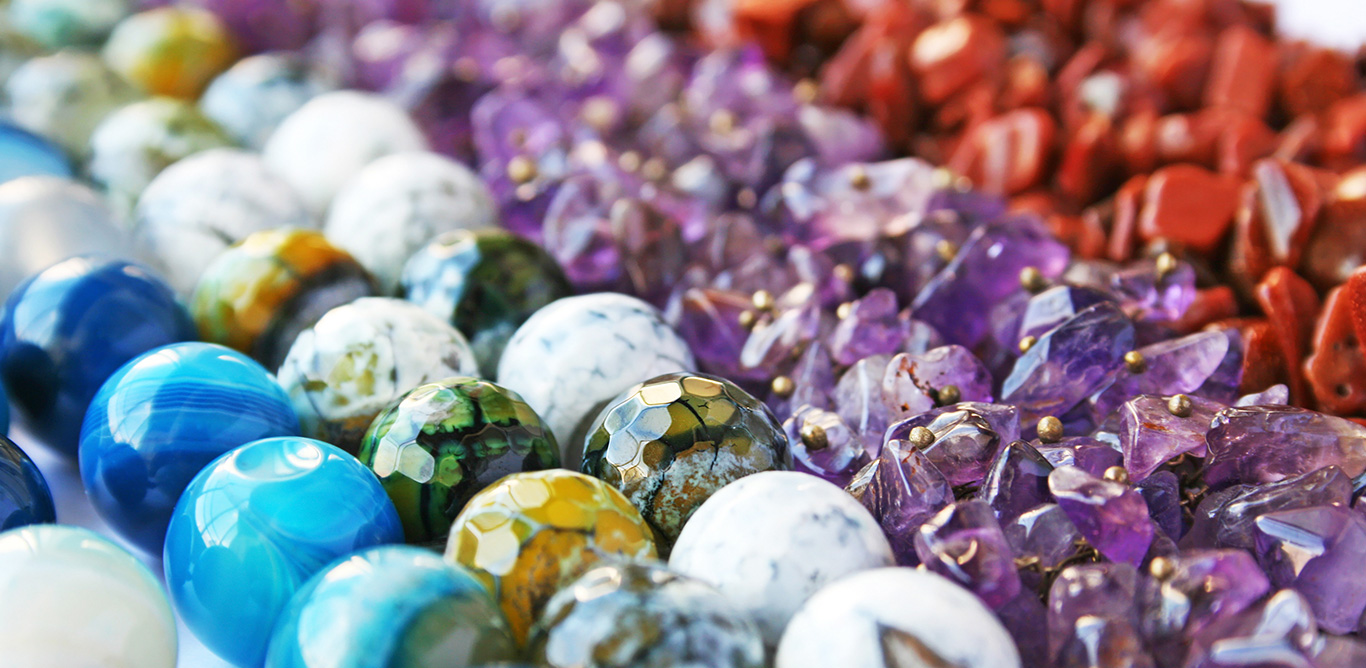 Twelves Day of Christmas Sale
Use code "Elf" at check out.

15% Off plus
Free shipping w/$25.00 Minimum Sale
Shop thru Monday, 12/24/18
Shop Locally at Our Long Beach Store:
1766 Clark Avenue, Long Beach, CA
Need a Project or Inspiration?
Use our suggested ideas or be inspired to create a unique color way to make it your very own.